About me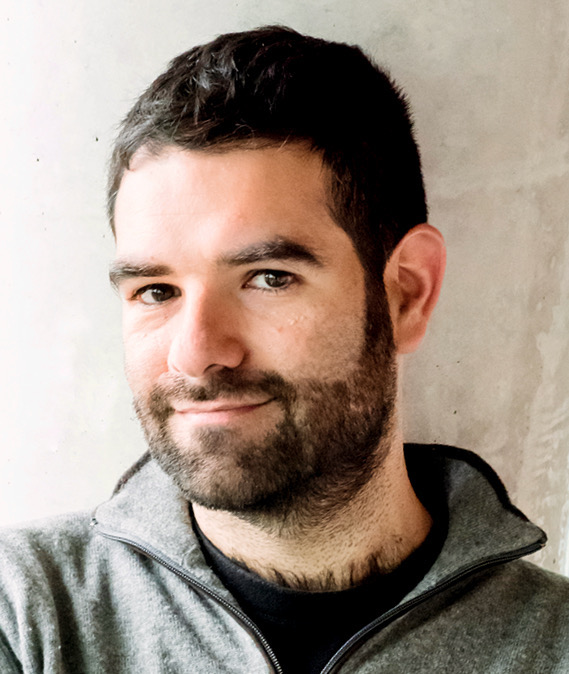 I am an Associate Research Professor at the IMDEA Software Institute in Madrid, Spain.
I joined IMDEA Software in 2013 after holding postdoctoral positions at Max Planck Institute for Software Systems (Germany), New York University (USA), and École Normale Supérieure (France).
I received a Ph.D. in Computer Science from University of Catania (Italy) in March 2010, supervised by Dario Catalano. During my Ph.D. I was also a visiting student at New York University with Yevgeniy Dodis, and IBM Research T.J. Watson with Rosario Gennaro. See my CV for more details.
Research interests
My research interests are on theoretical and practical aspects of Cryptography and its applications to Security & Privacy. My research especially focuses on advancing the efficiency of cryptographic protocols.
Some of the topics I work on include: secure delegation of data and computation, computation on encrypted data, commitment schemes, (zero-knowledge) proof systems, homomorphic authentication, and foundations of cryptography.
The full list of my publications (also on Google Scholar, DBLP).
Research group
I am always looking for talented, highly motivated students and postdocs interested in Cryptography. If you are interested to work with me, especially on exciting topics such as zero-knowledge proofs, zkSNARKs, computation on encrypted data, please do not hesitate to get in touch with me.
Alumni:
Projects / Funding
Program Committees and Editorial Boards
Recent/upcoming talks
---